Original Songs
by Michael Thomas
Contact Information - If you would like to email me.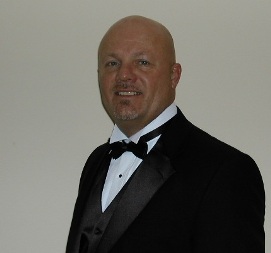 (click on the picture for a larger picture in a new window)
My main focus at this time is to get one of my original songs published by a famous singer. Any contacts, networking, and information is welcomed.
Original Songs
Other Links
Original Song Catalog